Vice Chairman's Message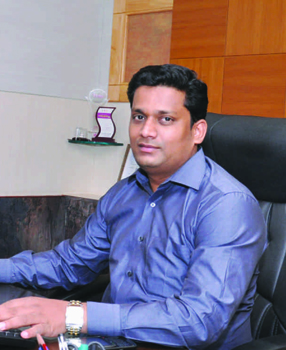 SVS Institutions has proved its esteem by providing highly innovative program in an industry oriented, professional and competitive mindset to fulfill the aspirations of the students and to blend the work experiences of engineers and architects with updated news based curriculum in Engineering and architecture.
In SVS, the students are trained in various industries/firms so that knowledge gained in the academic institute is fruitfully utilized.
I am proud of the milestones achieved by the Institute within a short span of time and look at the future with optimism and confidence. I am in no doubt that the collaboration between industry and academics would strengthen by interaction and utilization of knowledge of budding Professionals.
Mr. B. Raghavendran
Vice Chairman SVS Educational Institutions